Our Beliefs
The foundation of our actions.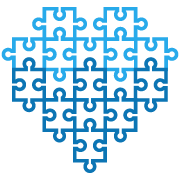 True collaboration is at the heart of agility, innovation, well-being at work and therefore success.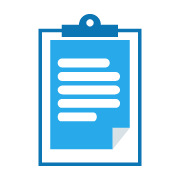 Employees know what to do when they understand and buy-in the objectives of their company.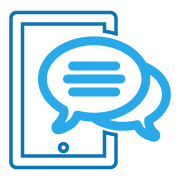 Digital solutions can accelerate communication between people – not replace direct contacts.

Progress Together
We offer the keys to successful change.

Progress together within a company
Strengthen cohesion of an executive team
Set managers and field staff into motion
Break silos between company functions
See More
Progress together between companies
Boost procurement performance
Progress on smart manufacturing
Reinvent the supplier-customer relationship
See More
They Trust Us