Leverage the collective intelligence of Procurement to Progress Together
TOLSON is a unique consulting firm working on Procurement, Operations & Business strategy. For the last 10 years TOLSON supports global & local companies into their digital & organizational transformations.
We provide you with key services as innovative inter-companies communities, leverage collective intelligence to support your transformation & implement the most effective change management initiatives as the backbone of your journey.
Our Beliefs
The foundation of our actions.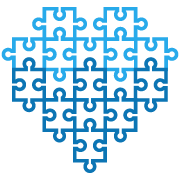 True collaboration is at the heart of agility, innovation, well-being at work and therefore success.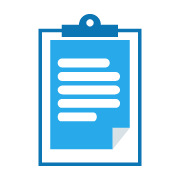 Employees know what to do when they understand and buy-in the objectives of their company.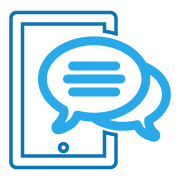 Digital solutions can accelerate communication between people – not replace direct contacts.

They Trust Us