About Us
A consulting firm not like the others.
We're Here For You
We pride ourselves in our client relationships.

Conceptualize and simplify complex challenges
Implement efficiently
Understand your situation
Adapt our experience to your context
Innovate with you
Professional to the last detail
Build a safe space to enable free speech
Create mutual trust
Provide a pleasant work experience to boost productivity
Consultants? Maestros?
We are TOLSONITES!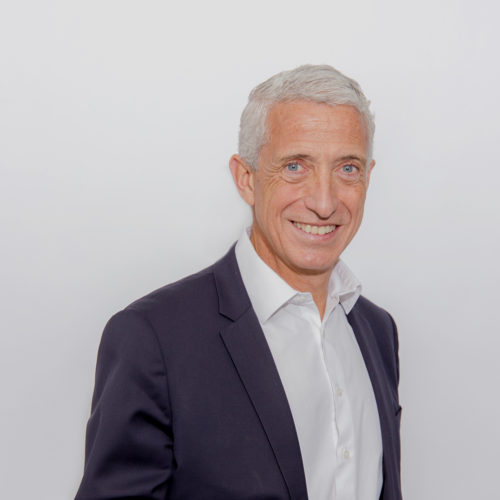 Bringing people and their points of view together, sharing knowledge that enriches each other, create the conditions for innovation ... that is what we have the ambition to achieve for all our clients.
Why start TOLSON? To make companies more humane. To strengthem teams. To help them mobilize around a common vision. To develop exchanges that make one grow. To build trust in collective intelligence. To do all this with an outstanding team and with customers who drive us higher.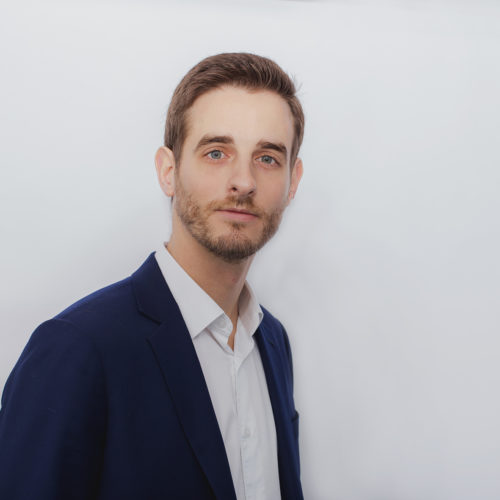 As far as I can remember, I've always liked taking things apart, understanding how each part works and then putting everything back together. Later on, I learned that when it comes to more complex challenges, it takes more than just an individual to find a solution - it takes a team.
This is what TOLSON is about: bringing people together, making them feel and act as a team and supporting them in designing and bringing their ideas to life.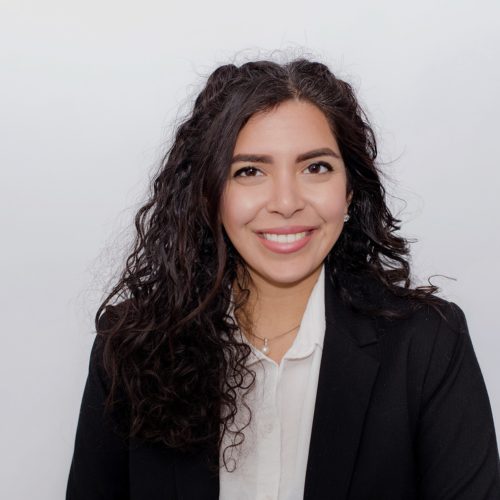 As a kid I used to say that when I grow up, I want to change the world and make it a better place. Now with TOLSON, I change companies to make them a better place for their most important assets: the people who work there! With TOLSON, I not only get to help others but I have fun doing it. We treat our clients like family, their well-being and success is important for us and we are personally invested in every assignment because we care.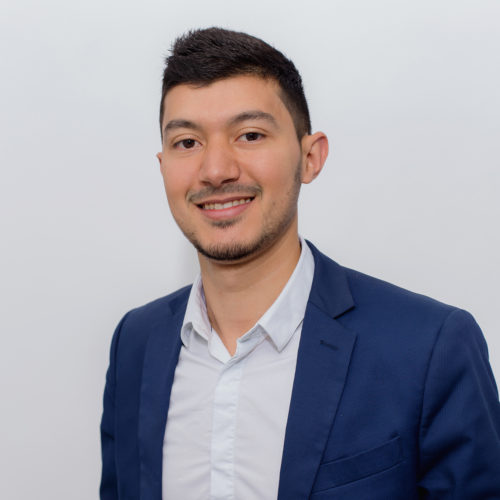 At TOLSON, we are at the heart of a stimulating environment that strongly fosters innovation. This is done through the nature of our projects, our approach, and the interactions with our entire ecosystem.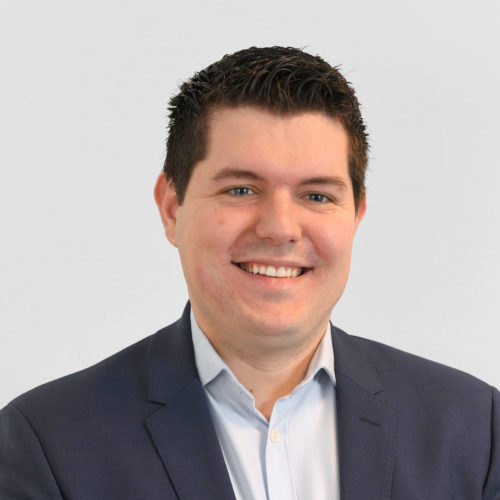 Making key accounts work together is our daily routine: being one step ahead, allowing us to address the right subjects at the right time requires specific skills; the balance found between knowledge, interpersonal skills and know-how contributes to our success and the relevance of our offers.
I find at TOLSON what I expect from a good job, challenge, demanding objectives, a rare level of autonomy and above all a real willingness to progress together. We are a team with recognized expertise, which develops its multiculturality and its multidisciplinarity. One of our core strengths? Nothing is somebody else's problem; that makes the difference!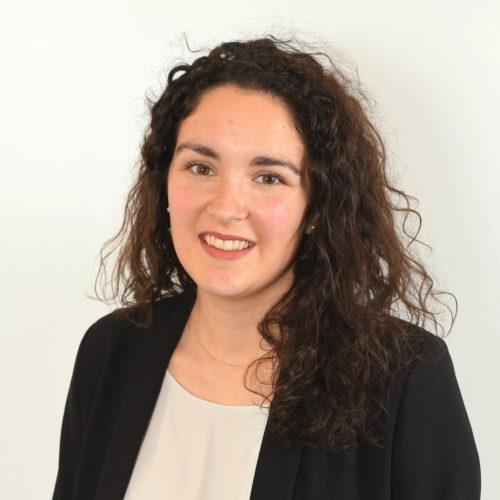 At TOLSON I found a great team and inspiring projects. Make big accounts working together on topics such as decarbonization and circular economy is the opportunity to leave a trace and make a positive impact…and TOLSON makes it possible!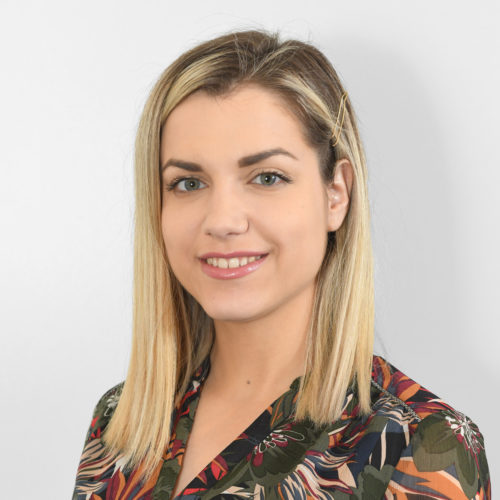 Success is not a destination - it is a journey on which we cannot progress alone ! This is why we put all our energy and expertise to bring people together and make large companies more humane and more performant.
At TOLSON, we have a unique way of working around a common vision, sharing our experience, achieving our goals, and simply - making the change. The proof of our success is the success of our clients !