On January 14th TOLSON organised an afterwork for our VDA community around the topic of B2B Marketplaces. The theme for this afterwork was: how to succeed in the deployment of a Marketplace solution (from POC to run!).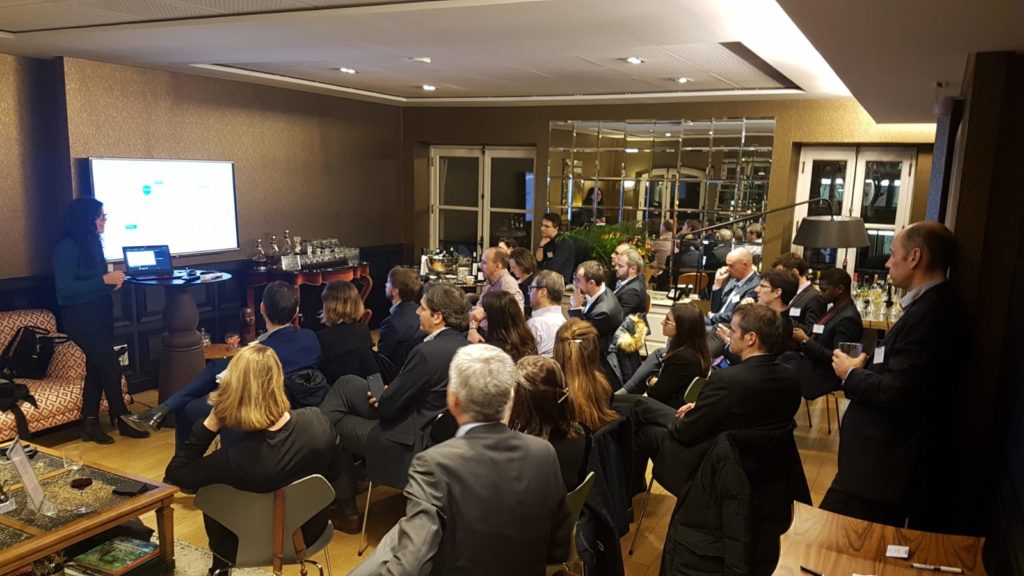 We invited 3 major players to present their offer: Amazon Business, Mercateo and ExperBuy.
A few lessons we learned on implementation:
Define clearly what 'tailspend' means for you!
Change management needed for buyers more than users
Start small and test the solution(s)
Nearly all Purchasing organisations agree that B2B Marketplaces are a top strategic priorities. Nonetheless, changing mindsets doesn't happen overnight.
If you are interested in learning more about B2B Marketplaces but don't know where to start, TOLSON can help you get the ball rolling!